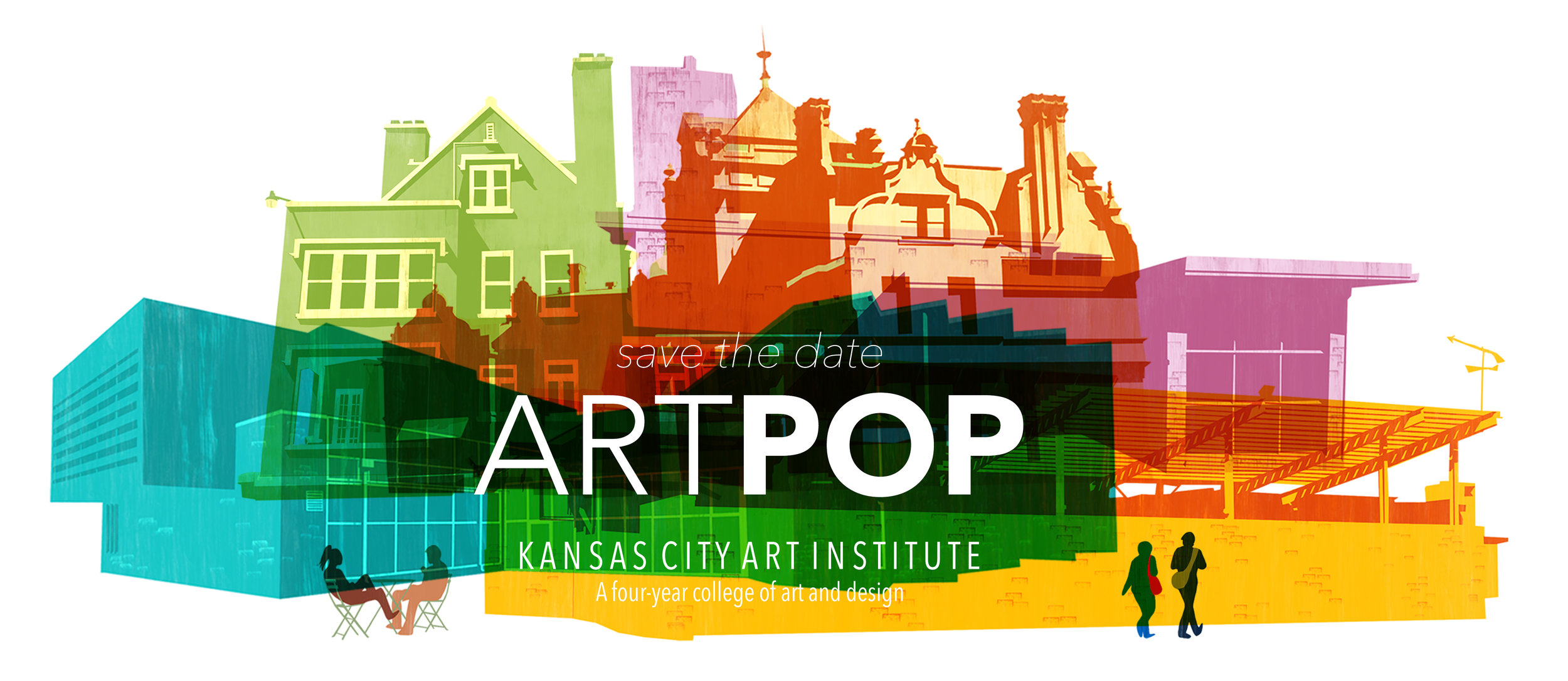 ArtPop Event Branding - Save the Date
MICRO, Fall 2015
Save the Date renders that were a part of the ArtPop event branding for the Kansas City Art Institute, which replaced their Patron Preview event. Top - final; bottom - initial concept.
ArtPop Event Branding - Logos
Jammin' at the Gem Series: The Bad Plus Joshua Redman
Digital, October 2015
Poster for the Jammin' at the Gem series of shows put on by the American Jazz Museum around the infamous 18th & Vine area.
Kansas City Streetcar Grand Opening Poster
Ink, graphite, and digital, November 2015